Brent Agee
Senior Instructor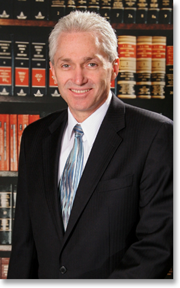 Brent has over 20 years' experience in the financial industry and has been with Money Management Educators since 2002. Brent volunteers his financial experience as a featured speaker and senior instructor with MME, conducting educational workshops and consultations at some of the leading corporations in N. California.
With over 40 years of experience as a small business owner, he is uniquely equipped and enjoys sharing his knowledge and life experiences to provide a common sense approach to the often complex world of personal finance.
Brent is a Chartered Financial Consultant and holds key designations and memberships within the financial community with a commitment to professionalism, leadership and integrity. In his spare time, he enjoys family, reading, sports, being outdoors, and any activities that involve his two grandchildren.