Cameron Lagala
Instructor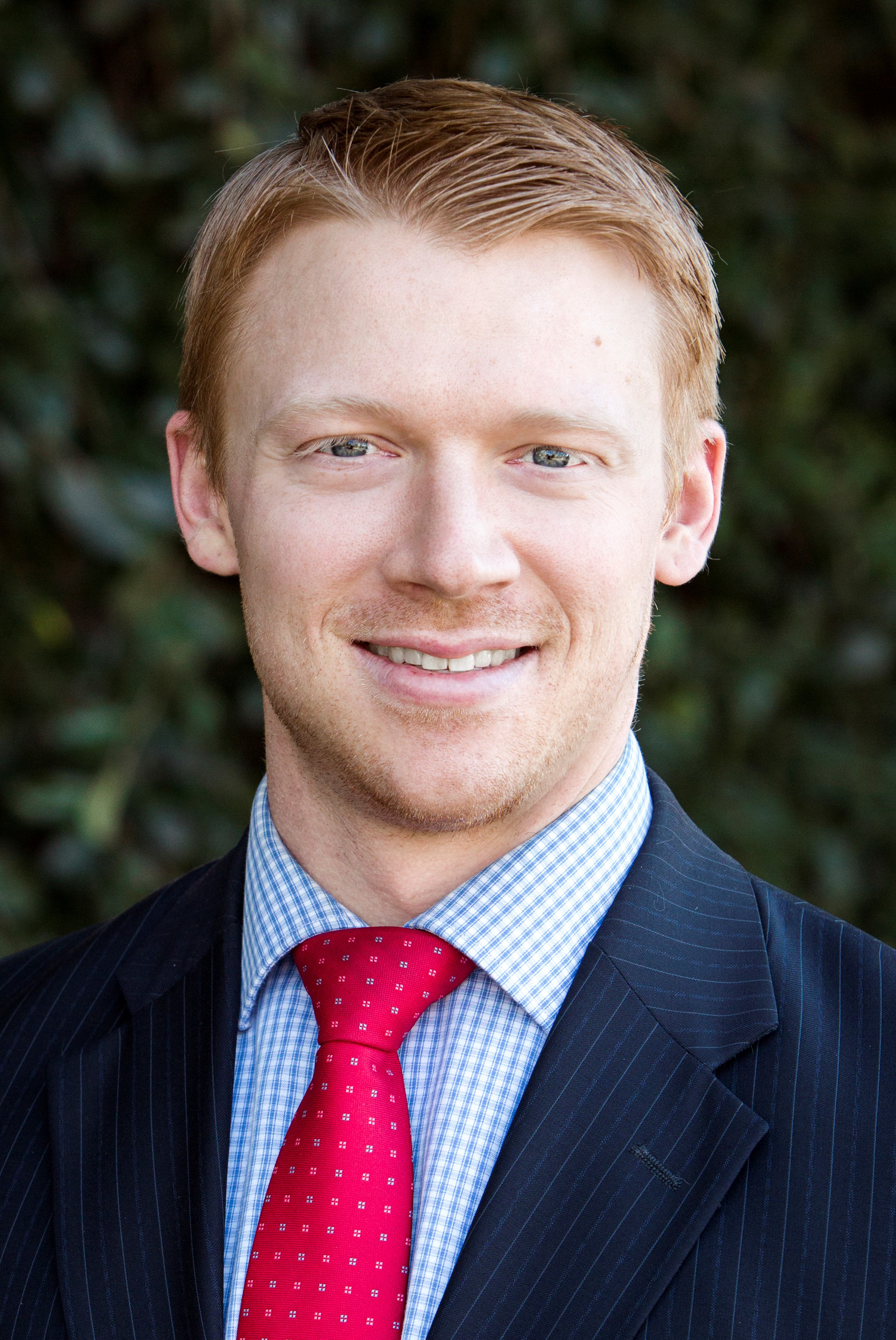 Cameron Lagala has over 10 years of experience in the financial services industry. He is a Financial Advisor who works with select families and businesses in tailoring a customized plan to fit their goals and needs.
Through Money Management Educators, Cameron provides consultations to help educate individuals about company benefits, wealth strategies, and family security. He believes that education empowers people to have a more successful financial future.
He graduated from California State University, Sacramento with his Bachelor's in Finance with an emphasis in Financial Planning. He also acquired his Minor in Risk Management and Insurance. He serves as a Board Member for Rising Sun Montessori School, a charter school in N. California. In his free time, Cameron enjoys spending time with his wife, Laura and their two dogs. They enjoy hiking, spending time at the lake, mountain biking and exercising.