Chien K Yeh
Senior Instructor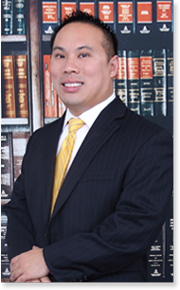 Chien Yeh has been in the Financial Service Industry for 20 years. As a Financial Advisor, Chien helps many individuals, families, and small business owners, including but not limited to, medical professionals engineers, and scientists, effectively implement change in areas such as savings, investing, retirement and estate planning.
Previously, he was an Assistant Vice President with Wells Fargo Wealth Management providing cash management, lending, and investments solutions. This diverse background provides a solid foundation as a speaker and trusted advisor.
Through the workshops and individual sessions that he facilitates, he is able to convey the importance of financial health in a supportive environment. It was with this mentality of "giving first" that he decided to join Money Management Educators.
When not actively engaged with Money Management Educators or his financial practice, he loves to ski, golf, and keep up with his 6 year old daughter.