Chien K Yeh
Senior Instructor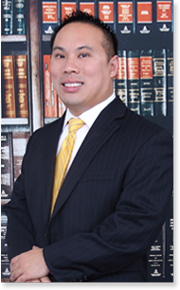 Chien Yeh has been in the financial services industry for almost 15 years. Through his practice, Chien has helped many individuals, families, and small business owners, including but not limited to, medical professionals and engineers, effectively implement change in areas such as savings, investing, retirement and estate planning.
Having completed his Bachelor's degree in Business Management and his Master of Business Administration, he currently is completing his prerequisites in preparation for the Charter Financial Consultant designation and Certified Financial Planner examination.
Through the workshops and individual sessions that he facilitates, he is able to convey the importance of financial health in a supportive environment. It was with this mentality of "giving first" that he decided to join Money Management Educators.
When not actively engaged with Money Management Educators or his financial practice, he helps his wife care for their 18 month old daughter. Occasionally, he finds time for his favorite pastimes of golf and skiing.