Deborah Sato Wong
Executive Director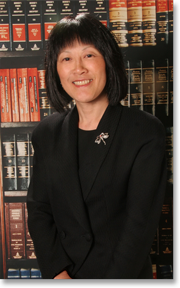 Deborah has been a contributing member of the Money Management Educators, Northern California team since 1998. She has cultivated relationships with many major corporations during her tenure as Executive Director, Northern California.
Deborah began her educational career with a B.S. in Biological Sciences from the University of California, Davis followed by her accomplishments at the School of Medical Technology at the Peninsula Hospital and Medical Center in South San Francisco.
Her M.A. in Human Resources and Organizational Development from the University of San Francisco proved exceptionally valuable as MME works to provide the relevant financial wellness insight necessary to aid and assist those working in the Human Resources field.
She resides in Sacramento.